Absolutely life-time Free, No Adv, No Trap
No advertising banner on the top of the page. No trial period as we already give you life time free account.
Easy Use
Easy to use: You can browser or edit your web either by computer , mobile phone or ipad prefectly. Multi-language change easily. No guideline provided as primary school student can build a professional website.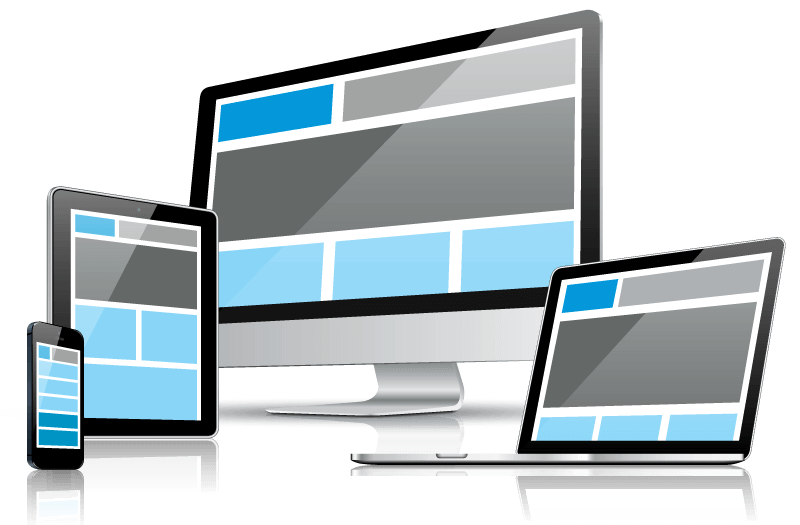 Professtional and Attractive
We make use the whole width of the screen. Unlike other web builder as shown in below screen capture, it leave too much space for computer/ipad version. We gurantee our tool can display prefectly in either mobile, compuer and ipad. We build the web by many different blocks which pack tightly each other.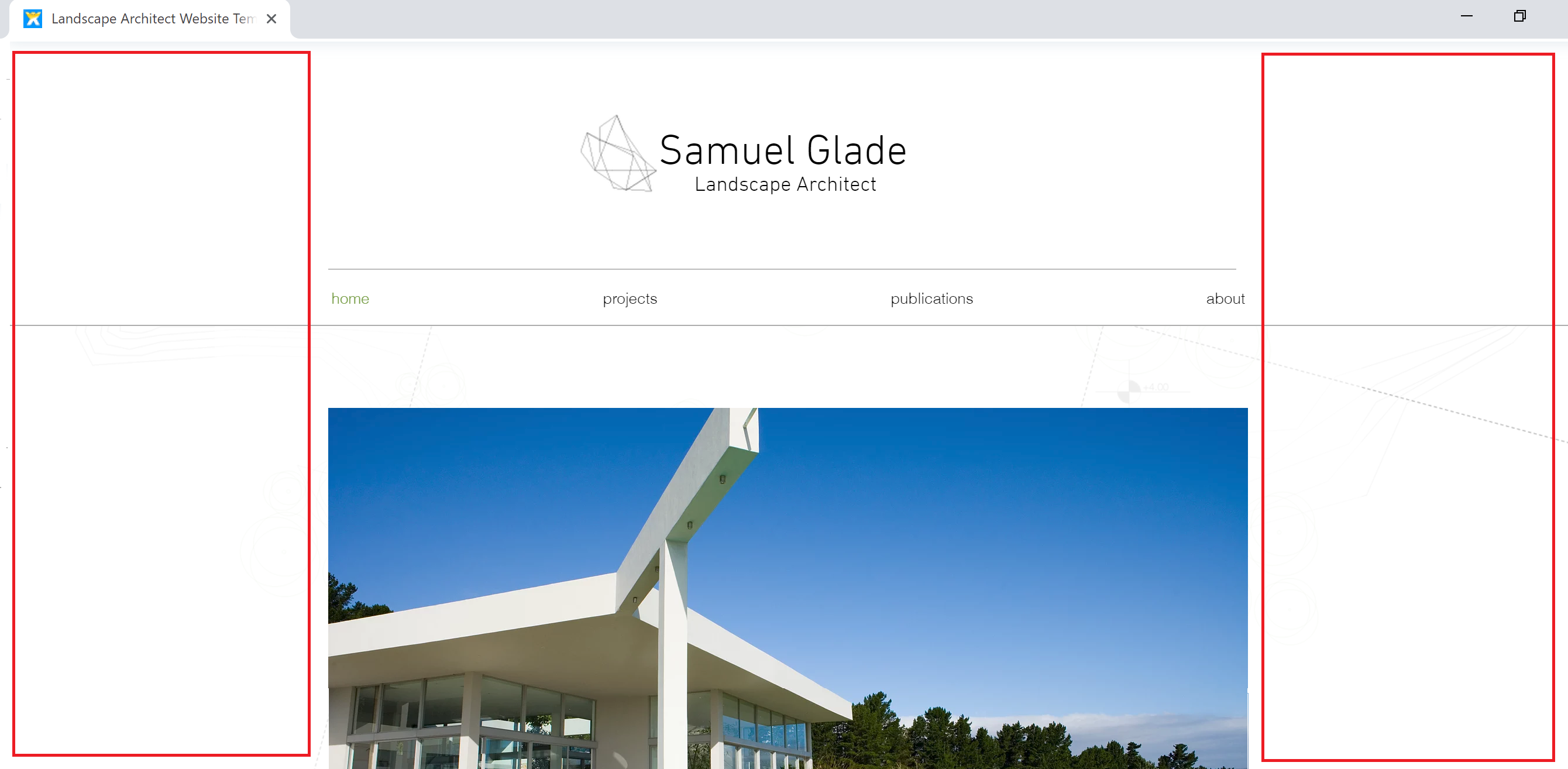 Mobile Phone Friendly
Professional and Artistic : Multilayer design for computer version. Big photo design for mobile phone. Attractive to customer to buy more items.. We shorten the Menu Bar with the "MORE" tag. Customer can expand it for more items. It leave important items on screen and click it for more items. In additional, title and title banner are processed smallar automatically for fitting mobile phone.
Mobile Version

Conputer Version

Customization
You can customize the templates, themes, color, menu and fonts easily anytime.
Notes: templates and themes are under developing.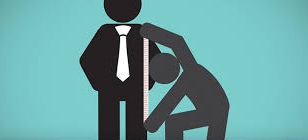 Custom URL ,SEO optimatization
Your course, product or catogory names are part of URL. e.g http://(your name).school-god.com/Course/(cateogry)/(name)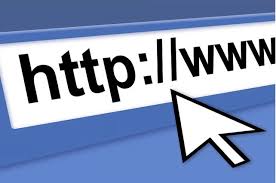 Google Map,Google Form, Social Media Enabled
Easy to Include Google map ,Google Form, Facebook, Whatapp, Twitter, phone and address.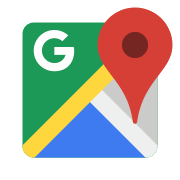 Always Upldate
We will update the functions mohthly or weekly. We will add the functons of Excel Batch Upload , Mobile App and Education Search Engine.